Become a Weatherdek Dealer
Weatherdek has New Dealership Opportunities available in many areas.
ADS Weatherdek is established as an industry leader the Waterproof Outdoor flooring.  For over 35 years we have been working with our Authorized Dealer/Applicator partners providing quality products and support earning the trust of our Dealers, their Customers, and building industry professionals.
We have the experience and expertise to make it easy for you and your team to integrate the Weatherdek products into your business, and offer your customers the finest waterproof vinyl deck system available.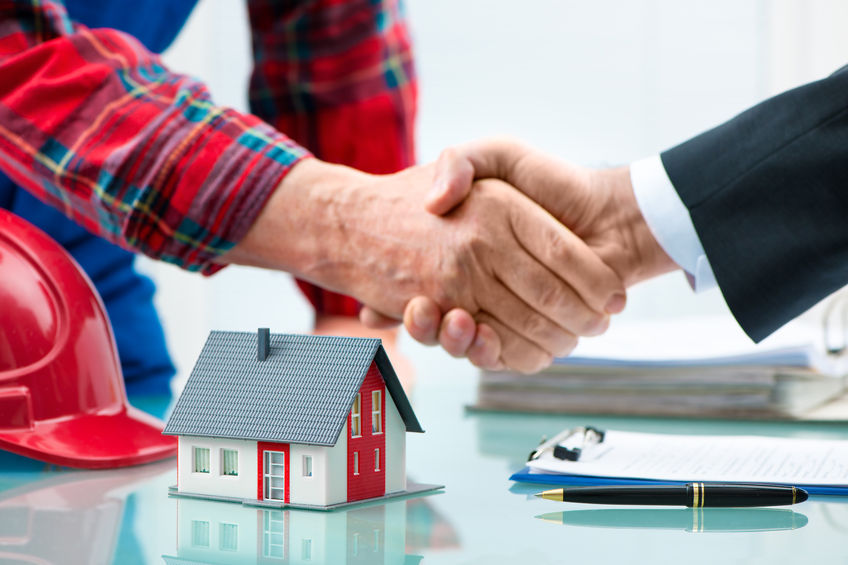 The Difference of a Weatherdek Dealership
At Weatherdek our relationship with our dealers is unique. We know that you don't want to be told how to run your business so we won't. Unlike some franchiser/franchisee relationships, you will not be required to follow fixed marketing or sales plans, operating procedures, or financial arrangements.  Our goal is to help you achieve success with your business. That is essential to us, as we know that our long-term success depends on your long-term success. We understand that in order to achieve this success, we must supply you with the highest quality products and continue to invest in research and development to maintain our competitive advantage.  We know we must put our experience to work for you with reliable technical expertise and dealer support, and we do just that. Our Network of independently owned and operated dealerships has literally hundreds of years of combined experience in the deck waterproofing industry. The success of each of these dealerships is a tribute to both the quality of the Weatherdek products, and the services each dealer provides.
The Dealers Advantage
There are many advantages in becoming a Weatherdek Dealer, mainly the foundation and support of a proven, high quality product that will set you apart from your competition.  We offer the largest selection of Vinyl Decking membranes on the market, and we back them up with reputable written warranties of up to 15 years.
Weatherdek can also help to expand your customer base. Many of our successful long time dealers began with Weatherdek as an addition to their exterior, roofing or renovation businesses in order to provide their customers with one stop shopping while also opening the door to new potential customers. From the property manager who needs waterproofing to reduce standing water at a condominium project, to the contractor that needs a product that will keep him working in the winter. And of course the homeowner that is tired of scraping, sanding, painting or staining his/her deck every other year. Weatherdek has the products to give them all what they need.
If you are interested in becoming a Weatherdek Dealer please give us a call or drop us an e-mail, we'd be happy to discuss opportunities in your local market, and help you grow your business with the Weatherdek products.
Quality, proven product lines for over 35 years.
Complete waterproofing system including all compatible accessories and sales tools.
Hands on installation training available.
Efficient same day order processing and shipping.
Samples, literature, brochures, sales books and advertising aids.
Reliable, honest and experienced dealer support.
Lead generation and referrals.
Largest section of Waterproof Vinyl decking membranes available.
Backed by ongoing 3rd party quality control, and building code compliance evaluations.
Complete library of easily accessible product literature and technical information.
Regional support and supply of 'Master Dealer' partners.